Sticker Seals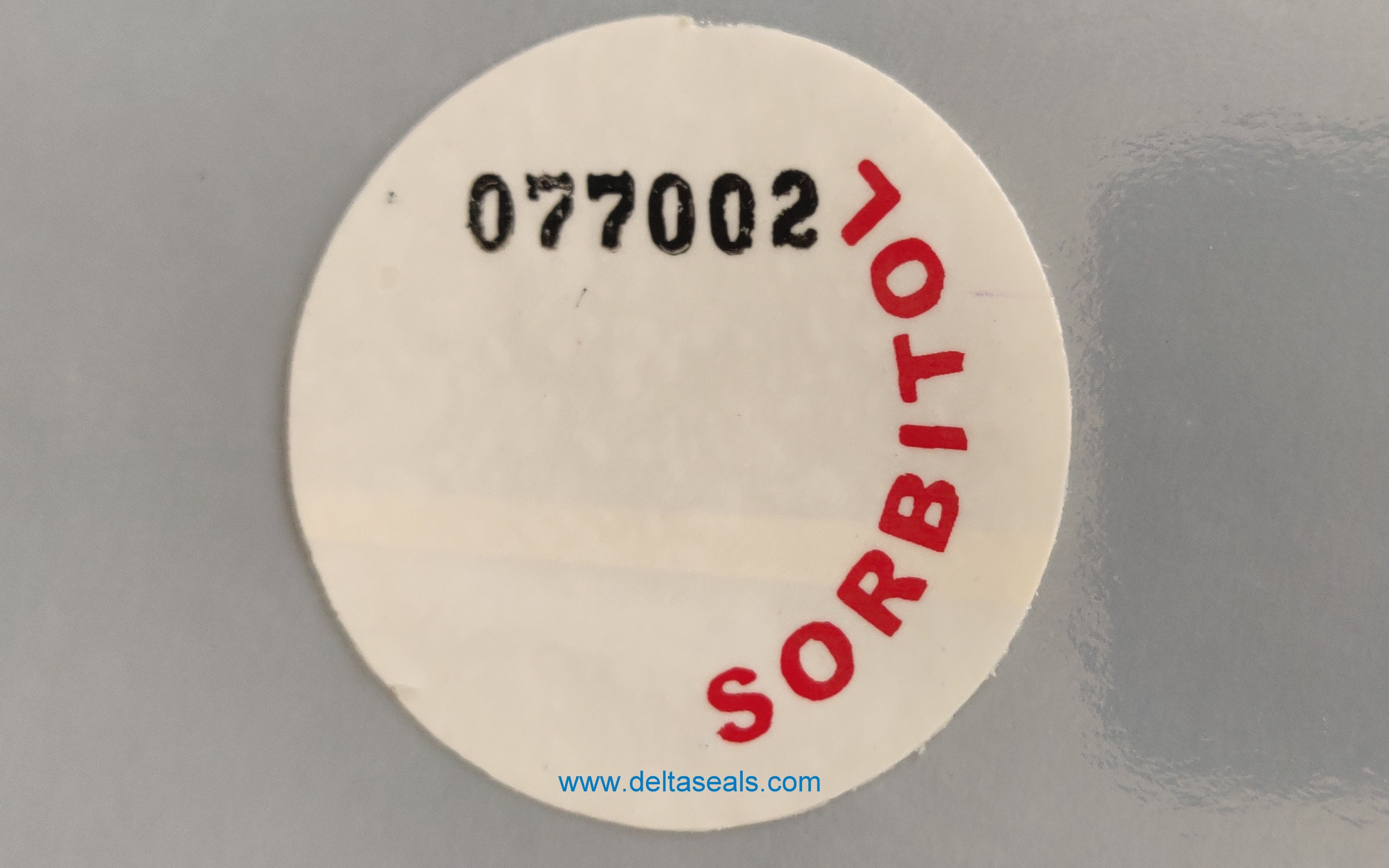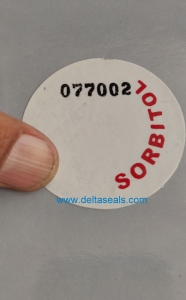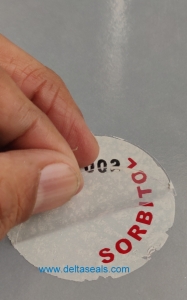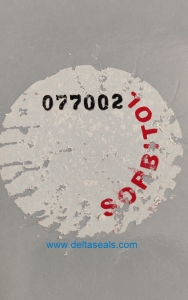 Customizations :
A Continuous serial number name of company or any other text can be printed on each seal. A secutiry-code visible only under UV light can be addes.
Sticker  Seals:
These seals are printed with customized matter, with company name, serial number, any other matter in any size as required.
This seal is protected by PP film, which gives extra life
When an attempt is made to remove the seal or its portion is forcibly pulled seal breaks into small pieces, which indication of tampering.
Application
Electricity meters
Water Meters
Gas Meters
Utility Meters
Envelopes
Drums
Luggages
Cartoons
Bottles
Cupboard doors
Evidence Bags
Truck cargos
Rail Cargos
Lockers
and so many application