Void Seal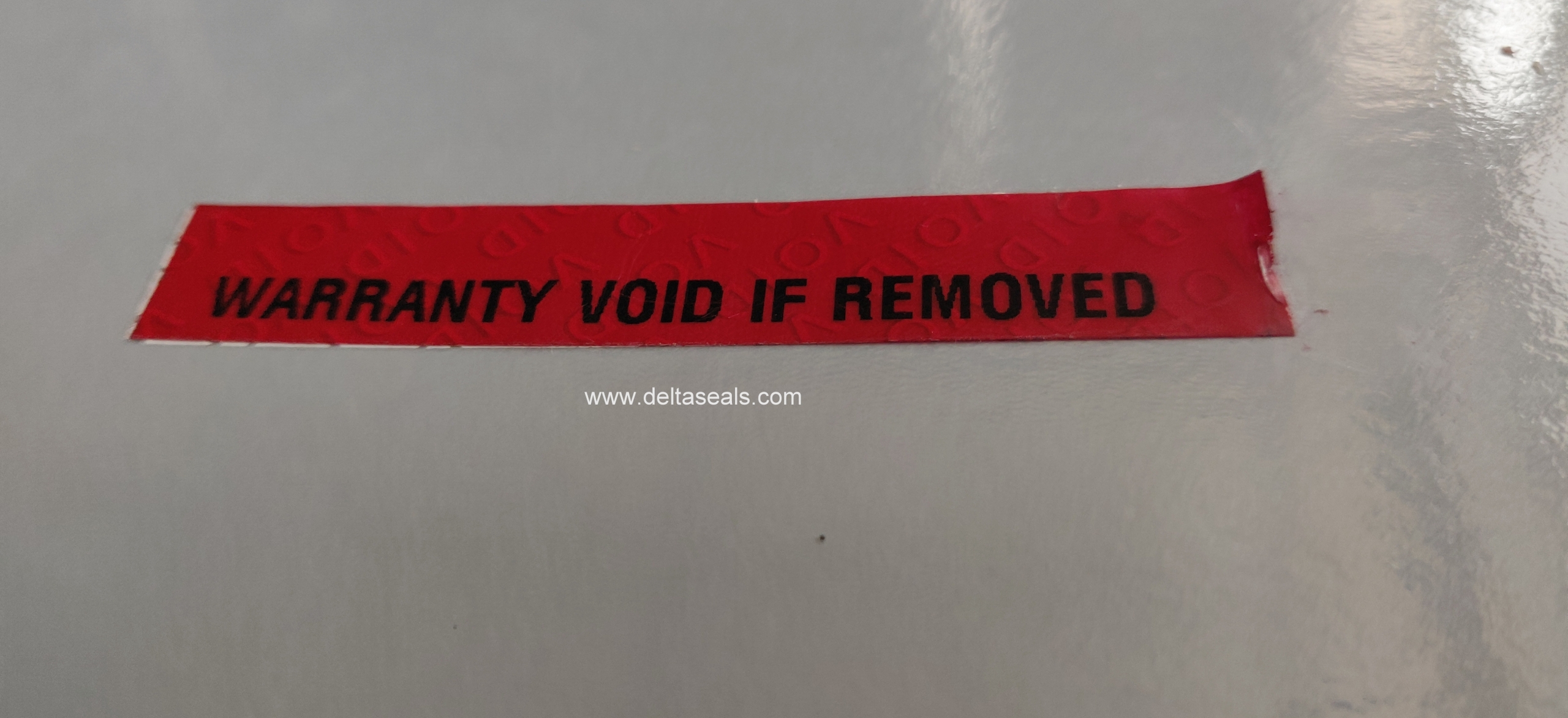 These seals are printed with customized matter, with company name, serial number, barcode& any other matter in any size as required.
These seals are available in different colors.
When an attempt is made to remove the seal or its portion is forcibly pulled, the word " VOID" automatically got printed on the surface of the product. When it is tried to stick again the forcibly opened surface of the seal, the word "VOID" appears prominently on that portion of seal.
For students with a number of projects, they may consider hiring professional writers for their papers. These services are reliable and highly recommended by satisfied customers. Prior to committing to any company, make sure that the best college paper writing services platform is error-free as well as check out sample papers. This is your work, so you must ensure that the paper is flawless. How do you find the best writing service for your paper? Read on for some great suggestions.